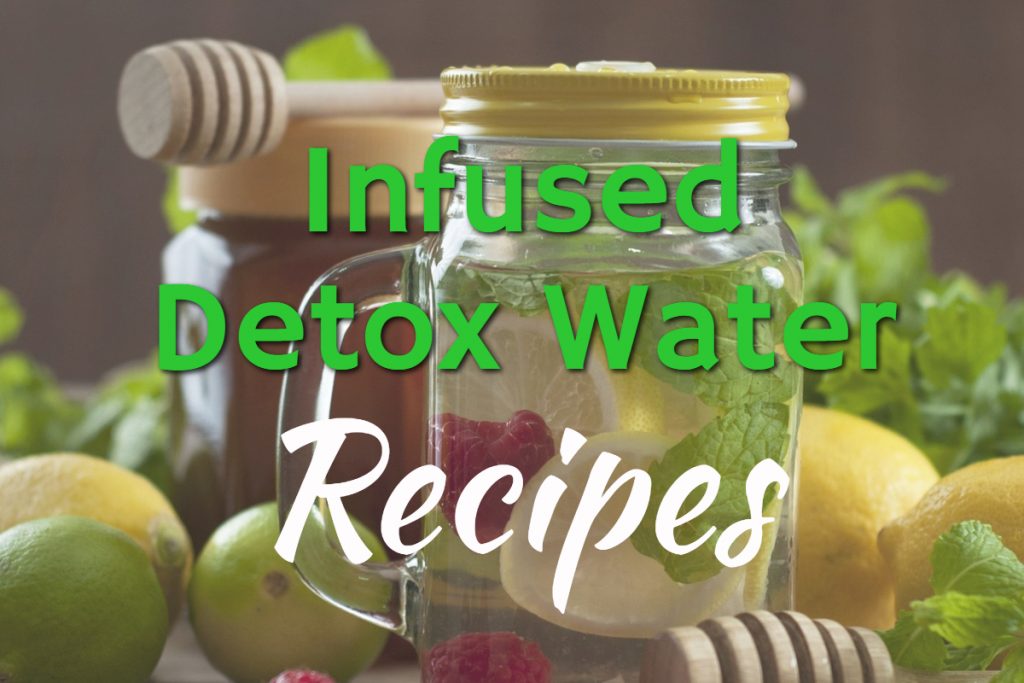 Infused detox water is an excellent way to detox your body, since you are only using all-natural ingredients, like fresh produce and herbs. It is a good way to drink more water as well, which is another simple way to detox your system. Take a look at some of these different infused detox water recipes I have written down for you.
Orange Tropical Infused Water
This first infused detox water recipe is fruity and gives you some tropical flavors as well. It is great for detoxing because the orange in the water is a wonderful antioxidant, while both orange and kiwi can help with cleansing the liver and kidneys. To make this infused water, you just need to add an orange that is peeled and sliced, 2 sliced kiwis also peeled, ice and water to a pitcher. The longer you can leave the fruit in the water to absorb the nutrients and flavors, the better it will be.
Fruit and Veggies Infused Water
Here is another infused detox water that also uses orange, but also some other fruits and veggies as well. You can even add some mint to it to get more flavor and nutrients. The basic infused water recipe calls for a cucumber, lemon, and orange. The quantities depend on the type of flavor you are going for and whether you are using a full pitcher, mason jar, or just a single-serving bottle to take with you. Remember you can also add sparkling water instead of just plain water if you want to give it a little kick.
Refreshing Strawberry Lime Infused Water
This is a very popular recipe that is perfect when you want to detox your body while also feeling refreshed. It is ideal for an early morning water since it really wakes you up and makes you energized for the day. It is also perfect in the spring and summer months when it is hot and you want a cool, refreshing drink. To make this infused water, add strawberries, cucumber slices, lime, and mint to a pitcher of water with ice on top.
Make Your Own Recipe
You can also great creative with your detox infused water. Most infused waters will have some type of detoxing properties. You can put together your own recipe by first adding in your chosen fruits, then adding an herb or two. You can also add some extras like honey or apple cider vinegar to increase the overall amount of nutrition and detoxifying benefits of the water.
Are you going to try out any of my recipes? Please let me know in the comments below: