12 Day All Natural Detox
How to kick start your weight loss and increase your health and energy without starving.
You can do it in 12 Days!
No shakes or bars – it's all natural.
Join our group for $197, now only  $97
Welcome to the 12 Day Detox
Welcome to the 12 Day Detox!
Do you want to eat healthy, move and be empowered? Join 1000's of people who've lost weight, improved their skin, lowered their blood sugar and reduced symptoms of disease.
You get:
An Easy Preparation Packet
Daily Modules
Daily Workbooks
Daily Meditation Videos
A supportive community to cheer you on
Confidence and clarity about healthy eating and lifestyle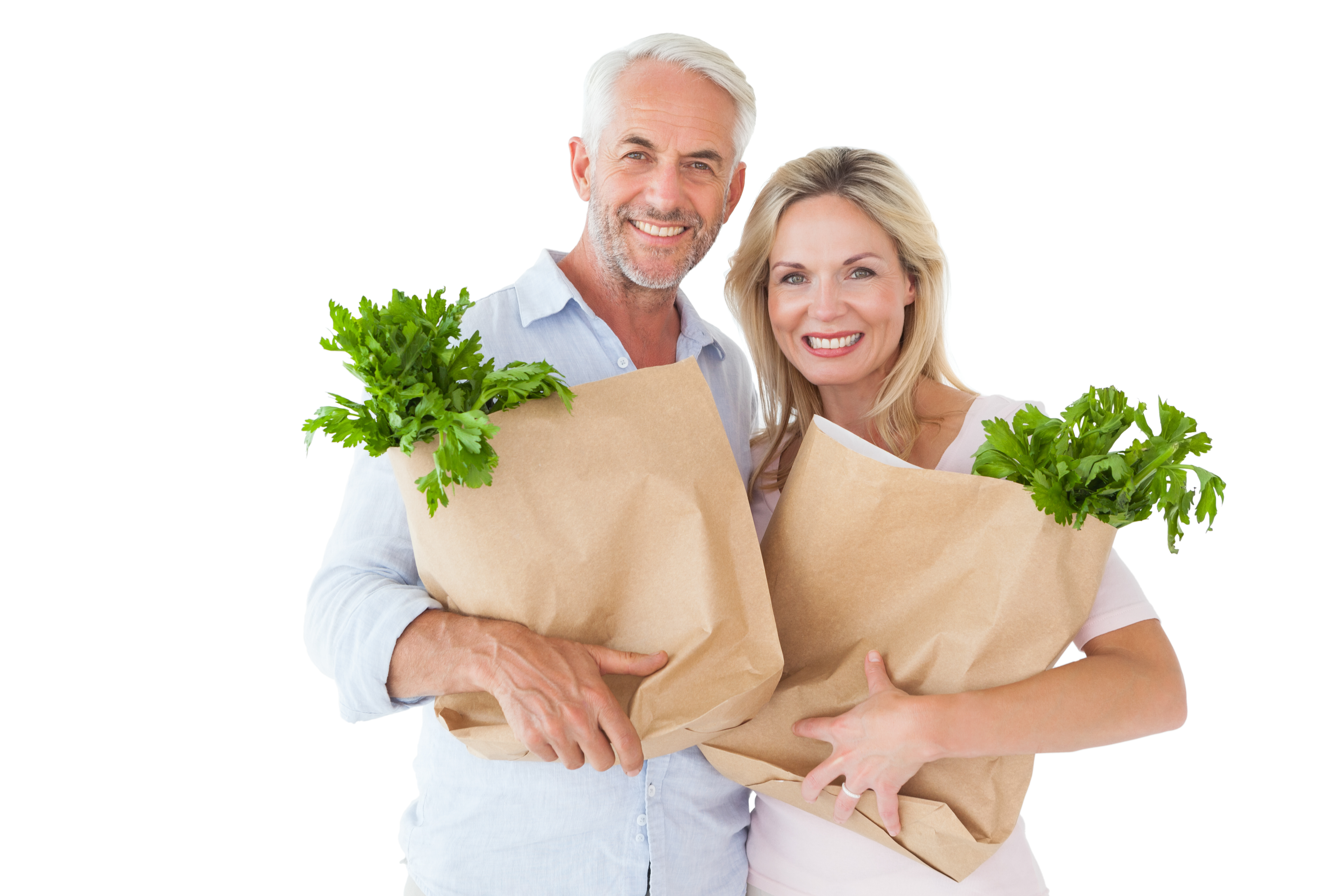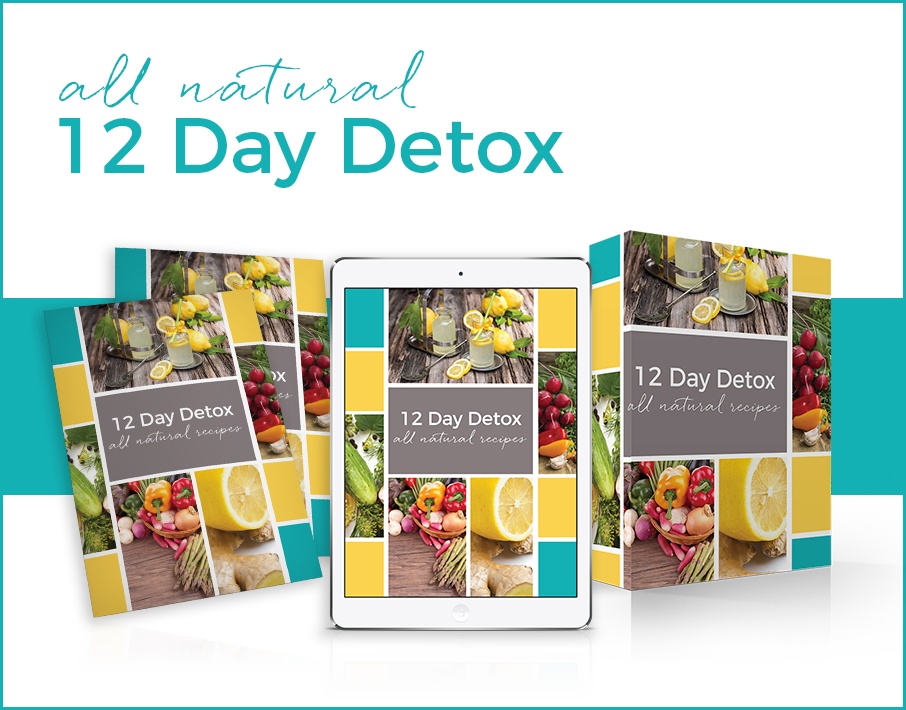 You'll get daily communication, modules, videos and workbooks.
Starting a new health regimen and changing your lifestyle can sometimes make you feel lost and alone.  Believe me, I understand.  That's why we've built community and health coach support into this package.
Which is why with the 12 Day Detox Program you will also get:
Access to a group of people just like you.
Shopping lists and tips, menus, and recipes.
Opportunities to grow and expand on what you achieve.
Excited to feel happy and healthy? Start here, with the 12 Day Detox.
What is the 12 Day Detox?
The 12 Day Detox is a healthy, all natural guide through the process of cleansing with good nutrition. This program teaches you how to cleanse from inflammation, stress and poor diet while fueling your body properly.  It gives you knowledge and support.
What will I receive?
The 12 Day Detox is a digital product. It will be available for download with a username and password that is emailed to you upon purchase.  You will receive daily encouraging and informative emails.
Included
12 Day Detox Module

Preparation Module
Recipes
12 daily modules
Daily materials

BONUS MODULE
Look good and feel good too!
Cleanse body, mind and soul
All natural – no powders or shakes
Shopping List and Tips
Menus
Recipes
Warm and cold foods
Optional no animal products and slow elimination of animal products
Nightshade explanation
Wheatgrass how-to's
Lemon Water
Loaded with bonus information
Sign Me Up Now!
Value – $197.00
Limited Time Special Price – $97.00
Sign up today and feel and look better in 12 days.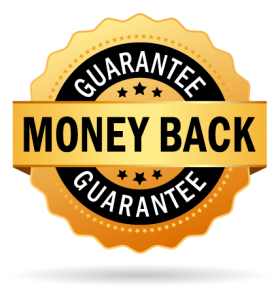 100% Satisfaction Guarantee
By purchasing this program, you are agreeing to the Terms & Conditions and Privacy Policy. Refund Policy: If you purchase this program and don't absolutely love it, let us know and we will cheerfully refund your payment in full.
To receive the refund:
Send us an email attaching your receipt to: support@youlosetowin.com.
You have to request your refund and provide the above information within 7 days of purchase.
All Terms & Conditions and all of our copyright, trademark, and intellectual property rights remain indefinitely, even after a refund has been provided.
Still have questions? Register here and we'll get back to you as soon as posible.
We will learn where you are, where you want to go – and how we can help you get there.